Carpet Cleaner & Rug Cleaner Hire Brighton
Carpets and rugs are an essential part of any home, and they can quickly become stained and matted. Elite Services Group offers a wide range of steam carpet and rug cleaning services, particularly in Brighton, Melbourne's largest suburb, that will help to keep your home looking its best. Our carpet cleaner hire service in Brighton is perfect for those who want to steam clean their carpets or couches on a regular basis, and our steam cleaning service is ideal for removing stubborn stains. We also offer couch cleaning services in Brighton, which are perfect for keeping your furniture clean and free from dirt and dust. Whether you need a one-off carpet clean or a regular cleaning service, we will be able to meet your needs. Contact us today to find out more about our carpet cleaning services in Brighton.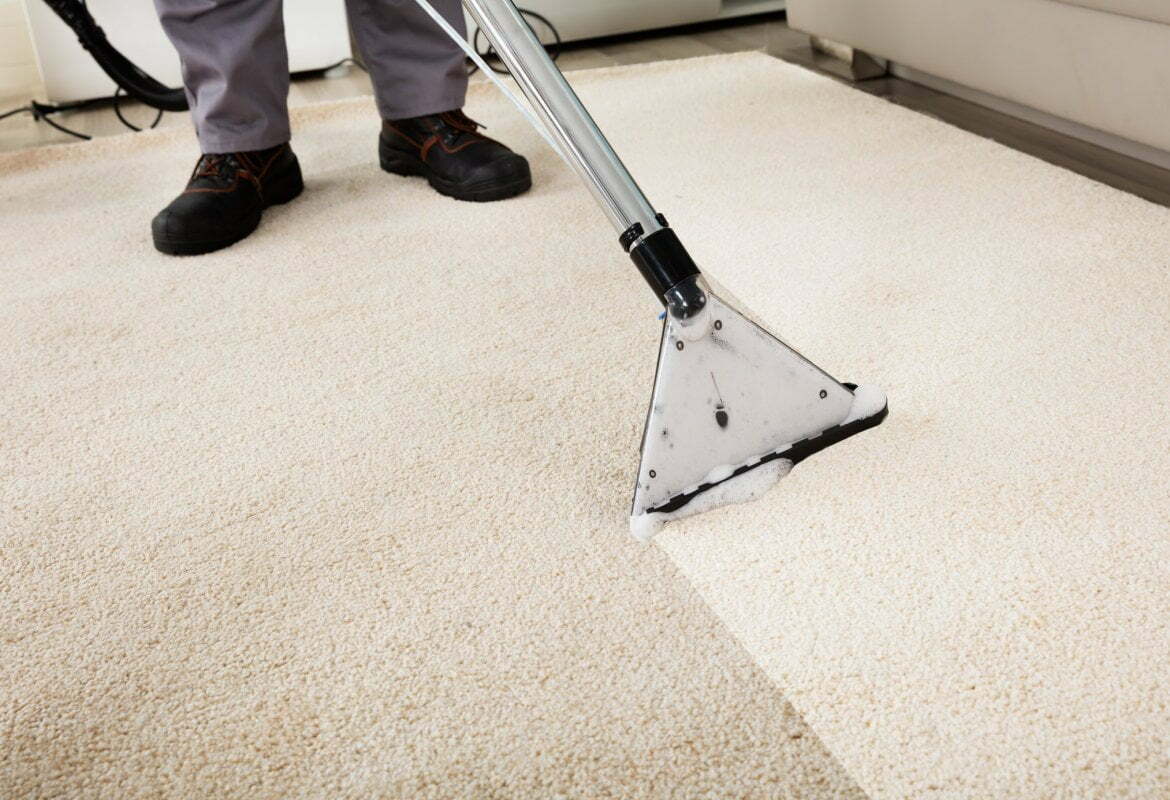 What to do when needing Carpet or Couch Steam Cleaning in Brighton Melbourne
If you're in need of carpet or couch steam cleaning in Brighton Melbourne, there are a few options available to you. One is to hire a carpet cleaner from a local rental company. This can be a cost-effective option if you only need the carpet cleaned on a occasional basis. However, if you have a large area of carpet or numerous couches that need to be cleaned, it may be more practical to hire a professional steam cleaning company. These companies have the equipment and experience needed to quickly and effectively clean carpets and upholstered furniture. In addition, they can often provide other services such as stain removal and pet odor control. As a result, they are an excellent choice for those who need comprehensive carpet and couch cleaning services.
Elite Service Group has Got you Covered with Steam Cleaning in Brighton
Are you in need of a carpet cleaner hire in Brighton? Or are you looking for reliable steam cleaning services in Brighton? Look no further than Elite Service Group.
We provide a wide range of professional cleaning services, including carpet cleaning, upholstery cleaning, and tile cleaning. Our team of experienced and certified cleaners will work diligently to clean your home or office from top to bottom.
We use the latest techniques and equipment to achieve the best possible results. In addition, we offer competitive rates and flexible scheduling to suit your needs. So if you're looking for a carpet cleaner in Brighton or steam cleaning in Brighton, contact Elite Service Group today. We're Melbourne Locals!

Steam Cleaner Prices and Range of Jobs in Brighton 
Carpet cleaning hire in Brighton prices can vary considerably, depending on the size of the job and the level of dirtiness. At Elite Services group however, to us only the size of the property matters, as no matter how dirty your carpet, rug or couch is, we will clean the grout & tiles of your house until it is spick and span. Get a direct quote today by enquiring below!
Doing Carpet & Tile Cleaning in Brighton with Elite Services Group
At Elite Services Group, we pride ourselves on providing high-quality carpet and tile cleaning services in Brighton and the surrounding areas. We understand that carpet and tile are two of the most important surfaces in your home, and we go above and beyond to keep them looking their best. Our team of experienced professionals use the latest equipment and techniques to clean carpets and tiles, removing dirt, dust, and other allergens that can cause problems for people with asthma or other respiratory conditions. We also offer a wide range of other cleaning services, including upholstery cleaning, window cleaning, and pressure washing. So whether you need carpet cleaning in Brighton or any other type of cleaning service, we're here to help.