Carpet Cleaner & Steam Cleaner Hire Toorak & St Kilda
Keeping carpeted areas in your home or workspace looking their best requires regular carpet steam cleaning to remove all dirt, dust, and stubborn stains. Elite Services Group offers a comprehensive steam carpet and rug cleaning service in Toorak that can help maintain the attractiveness of your carpeting. Our carpet cleaner hire service makes it easy for those who want to regularly clean their carpets or furniture. With this, our services also cover regular couch cleaning in Toorak to keep furniture free from dust and dirt. We are available for one-off carpet cleans as well as scheduled services. Get in touch with us today to enquire more about our carpet cleaning services in Toorak and St Kilda.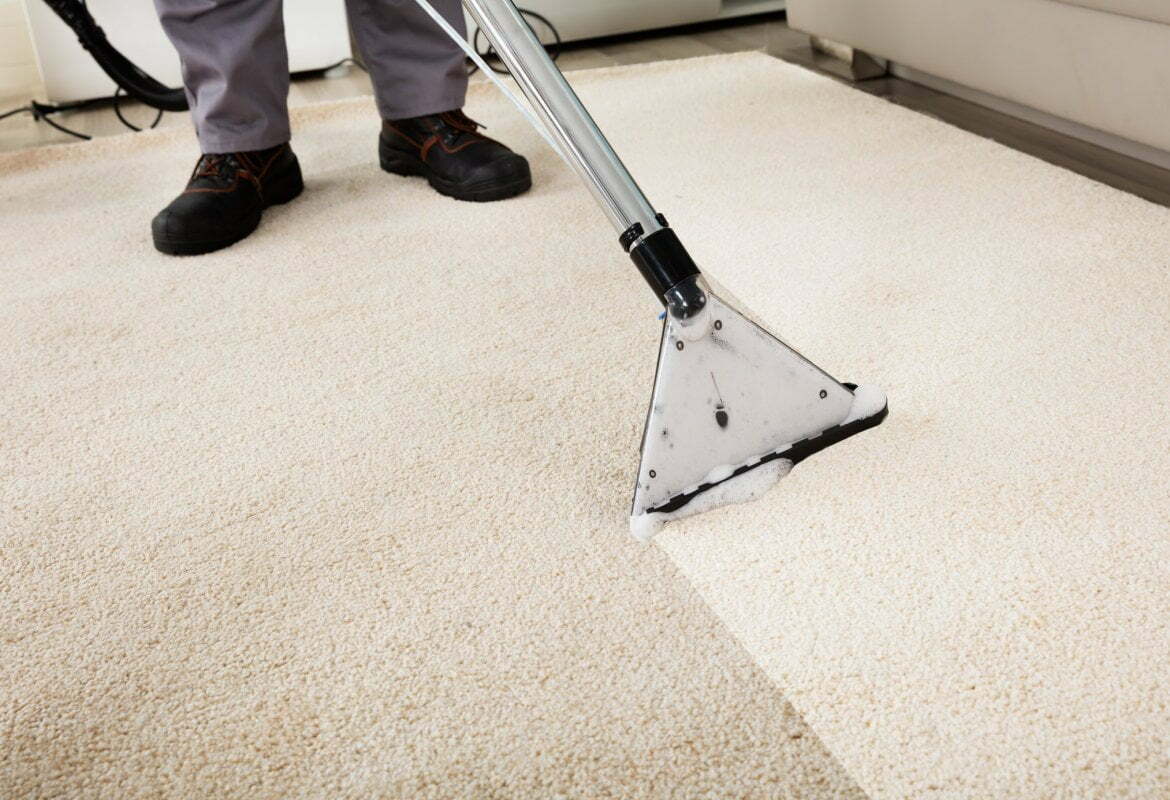 What to do when needing Carpet or Couch Steam Cleaning in St Kilda & Toorak Melbourne
If carpet or couch steam cleaning in Toorak, Melbourne is what you are in need of, there are several options available to you. Hiring carpet cleaners from local rental companies can be an economical choice when carpet only needs to be cleaned occasionally. However, if carpeted areas or numerous couches require steam cleaning services, a more practical option would be to hire a professional carpet steam cleaning company, such as us! Such companies come equipped with the necessary equipment and experienced personnel to provide an efficient deep clean, as well as additional stain removal and pet odor control services if required. Thus, engaging the services of a carpet steam cleaning company is an ideal solution for anyone who requires comprehensive carpet and couch cleaning service in Toorak Melbourne & St Kilda Melbourne, come visit Elite Services Group today for that particular service!
Elite Service Group has Got you Covered with Steam Cleaning in Toorak & St Kilda
Elite Service Group is your premier carpet cleaner hire in both Toorak and St Kilda. Our wide range of professional cleaning services are second to none, and include carpet cleaning, upholstery cleaning and tile cleaning. Skillfully led by certified professionals, our team will carefully clean your home or office from top to bottom. We make sure only the most modern techniques and specialized equipment are used to guarantee the highest quality results. On top of that, we offer highly competitive rates and an extremely flexible schedule to best fit your needs. When you're looking for a reliable carpet cleaner in Toorak or carpet steam cleaning in St Kilda, look no further than Elite Service Group.
We're Melbourne locals and you can always rely on us!

Steam Cleaning Prices and Multitude of Jobs in Toorak & St Kilda 
At Elite Services Group, carpet cleaning hire in Toorak and St Kilda is made easy with our simple pricing system. We charge by the size of property rather than by the level of dirtiness present as our carpet steam cleaning services guarantee to provide thorough results on everything from carpets to rugs and couches, leaving it spotless every time. All you have to do is get a direct quote by enquiring below – it only takes a few minutes and you could soon be enjoying carpet cleaning services like never before! We also offer Water Restoration services if your washing machine has leaked, or you have suffered from flooding, we're here to restore!
Doing Carpet & Tile Cleaning in Toorak & St Kilda with Elite Services Group
At Elite Services Group, we understand the importance of carpet and tile as two of the most critical surfaces in your home. We are proud to offer carpet and tile steam cleaning services to our customers in Toorak and the surrounding areas. Our carpet steam cleaning services provide a comprehensive and deep clean that removes dust, dirt, allergens, and other materials which can aggravate conditions such as asthma and other respiratory illnesses. Not only do we provide carpet steam cleaning St Kilda & Toorak residents can trust; but we also boast a wide range of additional cleaning services – including window cleaning, upholstery cleaning, and pressure washing – to meet all of your home or business needs. Trust Elite with carpet cleaning St Kilda & Toorak locals need!